The Ultimate Magaluf
Stag

Night is here!
Bottles, VIP area, strip club entry, stitch up on stage for the stag. When it comes to organising your 2024 Magaluf Stag Do, look no further! Below, you'll find a selection of our most popular Stag Do events and activities to make your lads' holiday unforgettable.
We have everything you need to make your Hen Do epic.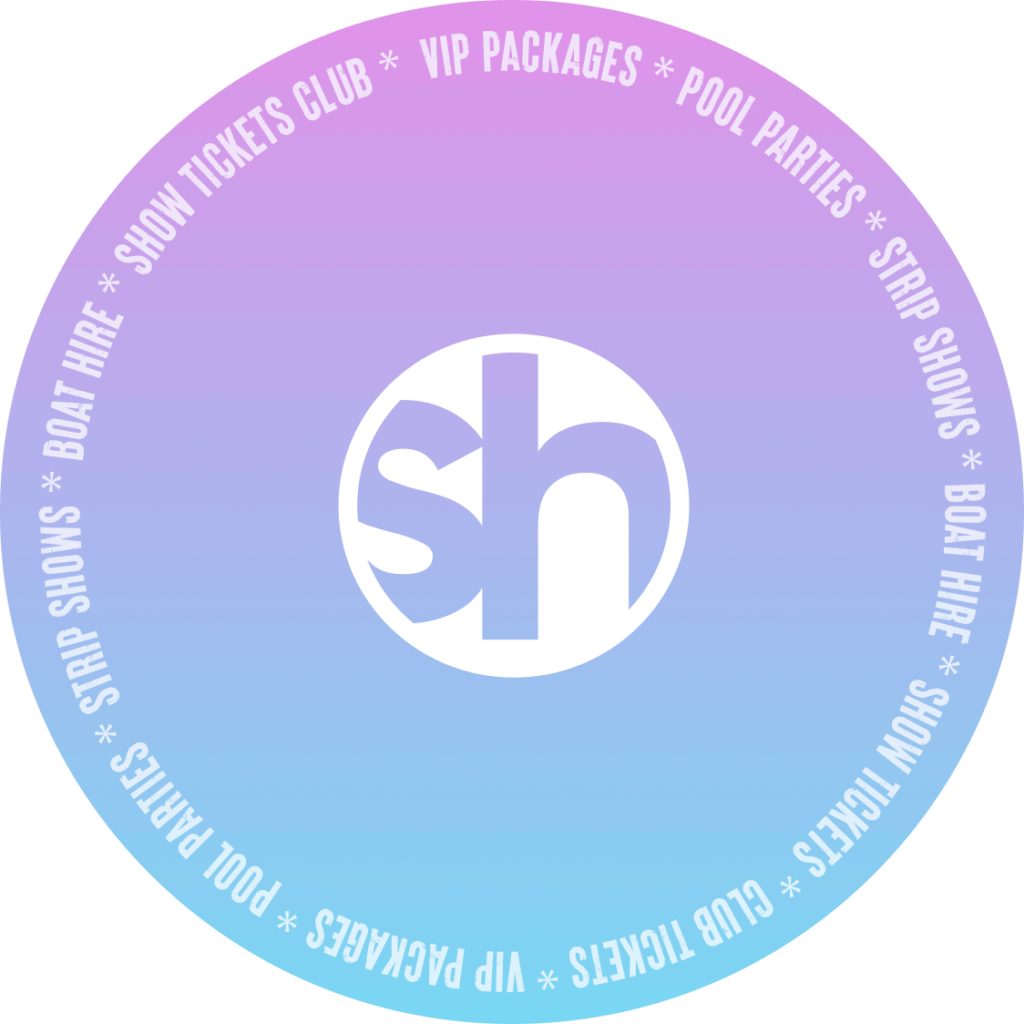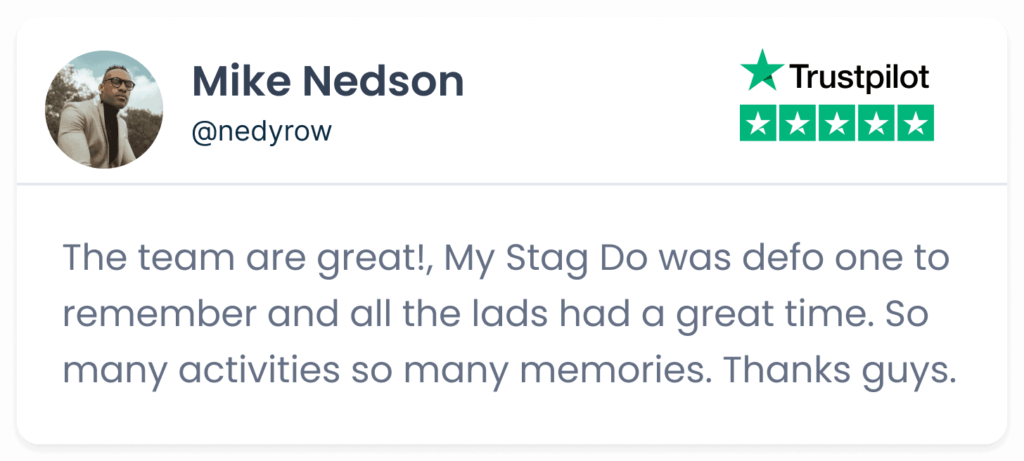 Magaluf
Stag Party

Packages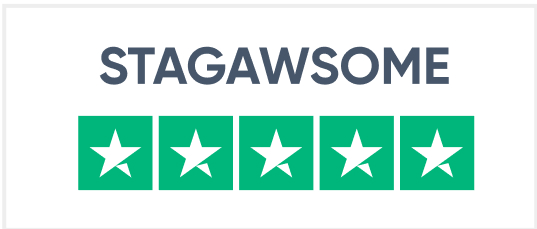 With over 20 years of experience in the heart of Magaluf, we work directly with bar and business owners to secure the best deals in town. We're your go-to source for arranging the perfect weekend for your Stag Do in Magaluf.
From tee times on the golf course to epic Stag Stitch Up adventures, we've got you covered. Explore our packages and ideas below, and if you don't find exactly what you're looking for, send us a message, and we'll go the extra mile to meet your needs.
For those of you new to the resort, you're in for a fantastic surprise. Magaluf boasts something for everyone, and its popularity is rooted in its main attractions: the incredible beachfront and vibrant nightlife. Welcome to the ultimate destination for Magaluf Events, Magaluf Tickets, and the best Stag Do Magaluf has to offer!
Click on the boxes below to see the best Stag Party Packages in resort:
The best resort for your next Stag holiday.
A Magaluf Stag Party is a must, no matter what the size or age of your group.With flights running pretty much non stop from all major airports April-Ocotber. A 2 hour flight and a 25  minute transfer from the airport, why would you stay in the UK??
See our blog on Magaluf vs UK here
Magaluf is like a purpose built resort for Stag and hens. With sunshine 80% of the year, endless bars, restaurants and clubs to choose from and a stunning beach front.
Although the resort has seen plenty of investment in recent years there are still plenty of great offers around and the average pint will cost you around €2.50.
The season for Stag and Hens runs mainly from April to October.  The resort has a wide range of Hotels to choose from to match any budget and taste.
We recommend the Sotavento Hotel, adults only and has been voted no.1 on tripadvisor 4 years running.
If you're not sure which of our events will suit your group or perhaps you're looking for something you don't find here, just message us.  With over 20 years experience living in resort there's very little we wont know!
Why book your
Stag Do

with Stag and Hens Magaluf?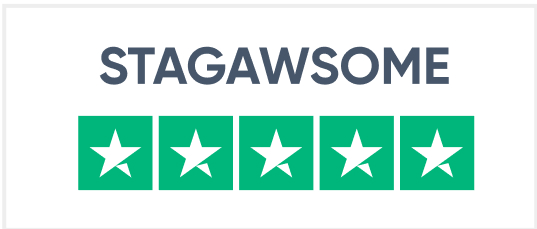 We are the only Magaluf Stag Party company that are based in the heart of the resort and this is the only place we offer.  We don't pretend to know other locations, we know what we do best, nor are we just sat behind a desk in Grimsby pushing you to 3rd parties.  We have lived worked and breathed Magaluf for over 20 years, so we'd like to say that we know what we are talking about!
It's not just the events we help you with, we can help answer any questions you have about hotels, getting from the airport, where to watch the game, best venues for big groups etc etc.  We have a direct relationship with the business owners and many are personal friends from over the years so we can guarantee you the best prices available.
So if you want to find the best bars in Magaluf, things to in the daytime, the best way to get from the airport then you're in the right place.  See our frequently asked questions here.
The majority of Stag Dos have at least 8 people in the group, often upwards of 30 plus, this means that events and venues can sell out very quickly during Stag and hen season.   
Have you tried getting a table for 25 lads on Magaluf beach at the end of May?! You'd be amazed how many people are looking to hire a Dwarf Stripper!. No matter what the lads say, it's always good to have a couple of things planned to give some structure to the weekend and at least show you've made SOME effort as the best man.
By contacting us in advance you get the chance to ask any questions, tell us what sort of group you have and let us suggest the best venues and activities to suit your lads.  The more we know, the better we can tailor your packages.
We are also on hand should you run into any issues in resort and can offer instant advice when needed.
Most importantly we are here to guide you and help make decisions to ensure you give the Groom to be a Stag Do that he will never forget!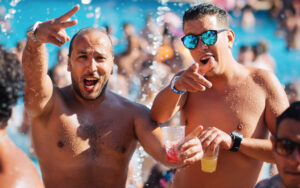 Without writing with too much bias, Magaluf is definitely the number one spot for stag do's in the whole of Europe! Lets cover some of
Read More »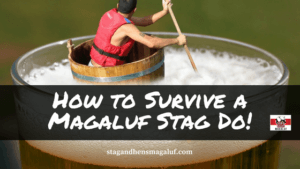 Don't worry lads, we've got you covered, here are the 10 essentials of How to survive a Magaluf Stag Do!! Ok, so you've had the
Read More »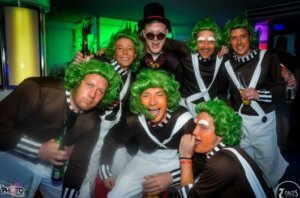 It's easy to assume that a Magaluf stag do is just for those that want to drink day and night (nothing wrong with that!) but
Read More »