The Ultimate Magaluf Stag Night is here!
Includes Strip Club, Drinks & Stitch up
After 18 years working in resort and dealing with 1,000s of Stags and speaking to plenty of Best Men – we have put together what we believe is the perfect Magaluf Stag night!
For the best men we feel your pain when it comes to organising anything for the lads.  You want to make an effort for the Stag and show your a good mate (or to stitch him up!) but the lads are a nightmare to organise!
Our VIP Stag Night has all the elements to give the lads a great night with minimum fuss, plenty of drink, strippers and making a show of the Stag!
Buckets of beer followed by Magaluf Strip Club & Stage Show Stitch Up For The Stag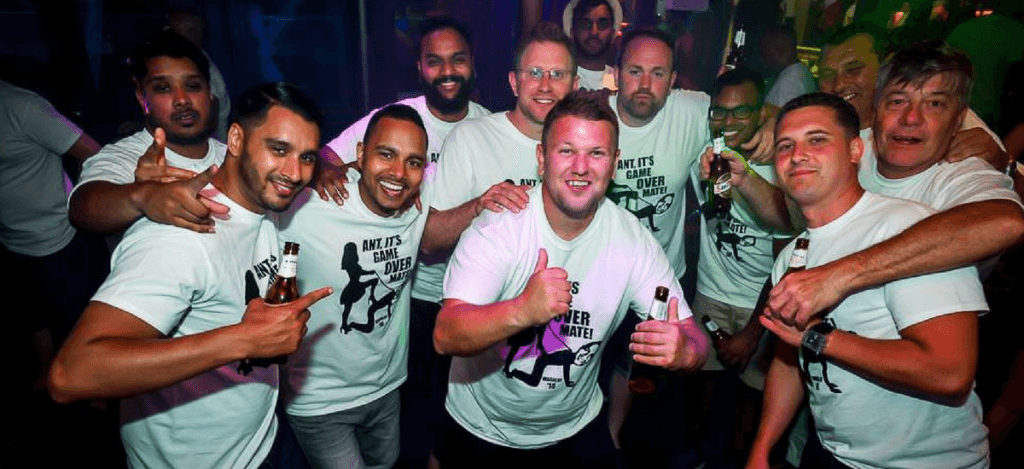 The night is split into 2 parts, with a bar meeting point before heading to the Strip Club.
Once the lads are all in the Magaluf Strip club they will be shown to their reserved area with drinks packages set up and waiting.  That's when the fun begins – stitch up time!  The Stag will be called onto stage in front of the lads with 2 strippers making him the star of the show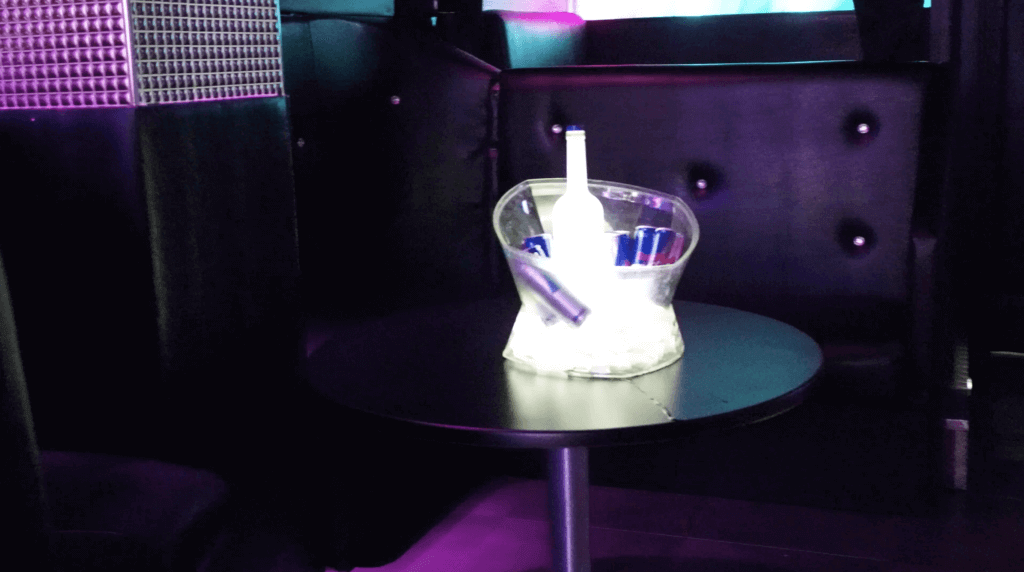 ALL FOR JUST £20 per man!
Book this night with a deposit of £5 per person
Extra bonuses for booking with us
Stag eats and drinks for FREE for entire stay!
As we work directly with the bar owners, many of whom are good friends, we are able to always secure the best deals in town.
If you book a Stag package with us the Stag will receive FREE FOOD for their entire stay at:
Eastenders Bar