Stag Do time..........why oh why would you ever choose the UK??
You know that feeling, you've lost one of your best pals to a female, you knew it was coming but then it actually happened……….she posts the classic pic to Facebook of her left hand with a shiny new engagement ring! Usually captioned 'I said yes' or 'he put a ring on it' or 'this 1 finally popped the question' blah blah blah.
You're first thought is BOLLOCKS!! That's him gone for good………….but then…….as you raise your head to the sky with a triumphant YESSS!! Your second thought goes STAG DO!!!!!!!!!!!!!!!!!!
The WhatsApp group has been formed and before the bride's sister has even had chance to create a pic collage of them both for the congrats post, the boys are talking stag do!  
Ideas flood in, Ibiza, Magaluf, Benidorm, Dublin, Croatia, Amsterdam, you're getting excited already and they haven't even set a date for the wedding……..but then, 3 days later……….the best man pops up.
The Best Man……
Steve, the best man (who's been married since he was 21 and wife only lets him out for the Christmas drink) has decided on the location, yes, you've got it, York!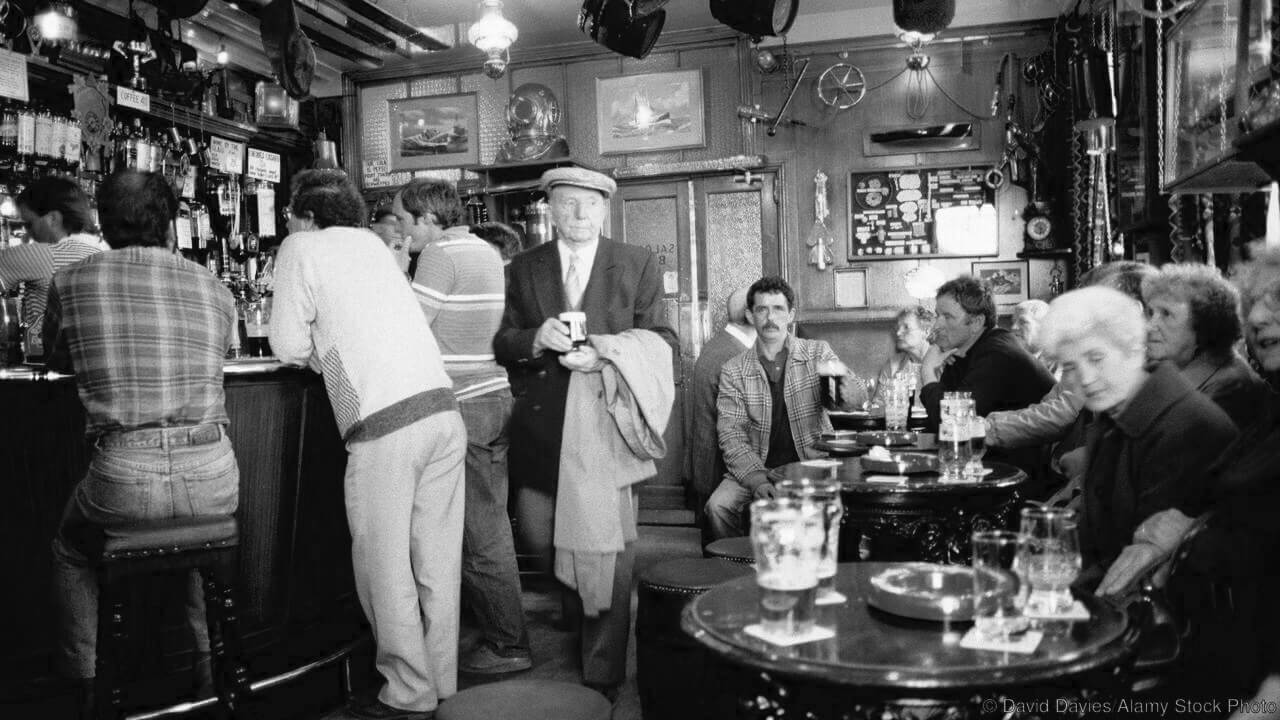 F@$#ing York!!! The one chance you get for a no questions asked weekend away with the lads.  The one event in every man's life that the Mrs wont say no to because she doesn't want to be 'that one', the highlight of the coming year………….and he wants to stay in the UK????
Now we've got nothing against York as this could be Leeds, Newcastle, Hull, Manchester, Southampton, Nottingham or anywhere else in the UK for that matter, the point is just that – it's in the UK!!
The place where you get to spend every, rare night out of freedom you ever get, the place where it rains for a living, the place where it's £6 a pint, the place where every decent bar/club in the country doesn't want big groups of lads!!
The search is on for hotels, things to do, pubs, and shit activities,  the total cost for just travel and hotel – just £220 lads!  £220??? And that's before you've spent £60 on your first round as you were the first one to the hotel bar and thought it would be a good idea to get a round of jager bombs in!
A weekend spent in the rain, walking bar to bar being told they don't let groups of lads in.  Spending a fortune on drink hoping not to end up fighting with the locals who run the only bar that happened to let you in.
Total cost after just 2 nights away, hotel, transport, parking, a mornings golf, an afternoon paint ball, food and drink, club entry (if they let you in!) and fancy dress outfit= £500, yep, £500 on a weekend in York! Nice one Steve!
Magaluf vs UK
With flights to Palma running from pretty much every major airport in the country.  A 2 hour flight and a 25 minute taxi ride into Magaluf, you can be in Manchester airport at 8am and be sat having a pint in the sunshine looking out at the med by lunch.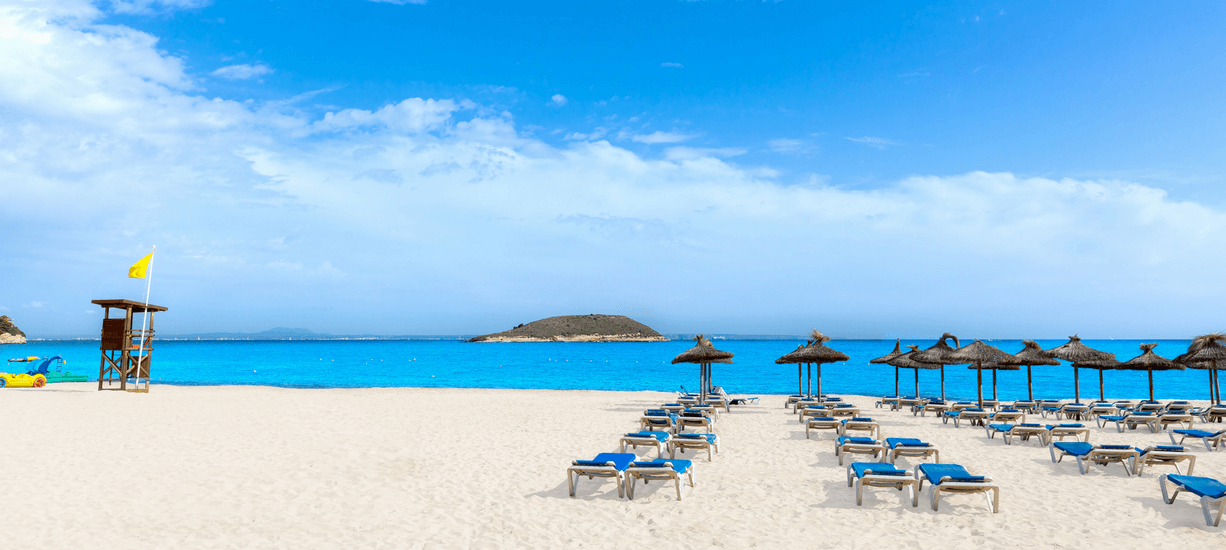 A resort that not only welcomes, but actually caters for big groups of lads, a resort that bathes in sunshine for 80% of the year, a resort that will be buzzing with people in the best moods of their lives – why? Because they're on holiday!!!
Not to mention the average price of a pint is just 2.50€!
So this is an appeal to all you potential and soon to be best men, don't be a Steve, don't be 'that best man',  give the lads what they want, book Magaluf!!