Take a break from the madness of the strip and sign up for the escape rooms. A great group activity for up to 8 people, and theres 2 different rooms to choose from. Great fun and something different from the usual events we have to offer in Magaluf.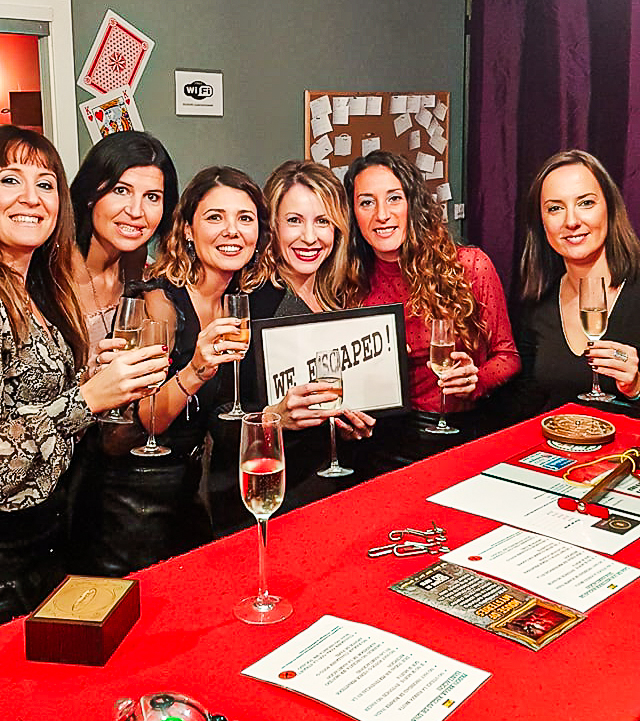 Start Time: Anytime between 12:00 - 21:00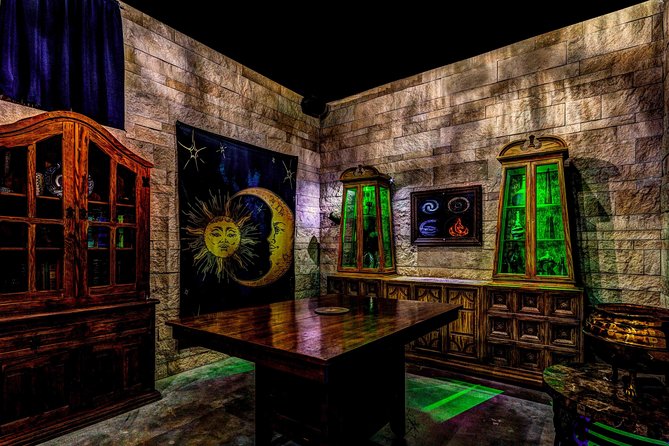 James Boudini – the renowned magician – is charged with fraud. Help the police to find evidence by solving the magician's puzzles.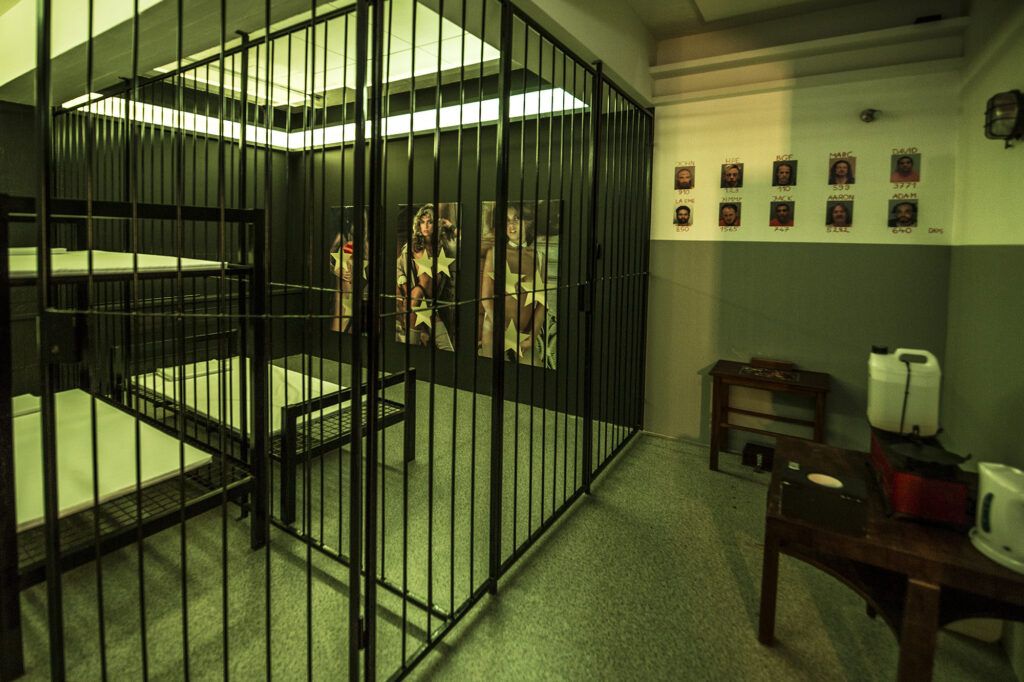 Welcome to the infamous Magaluf Prison. Only a few people have managed to escape in the entire history of the prison. Now it's your turn to try, but it won't be easy…