Early booking is recommended especially with larger groups
Location:

Pirates Show Magaluf
Well where do we start?? – Gringos Bingo is a night is like nothing else in Magaluf! It's a rave/party/show and of course Bingo all rolled into one!

From start to finish you will be up out of your seat singing at the top of your voices with hands in the air – this truly is a night to remember.
Cross dressing, music, alcohol, dance off's, giveaways and Bingo – hosted in the famous Pirates Arena to create one very special atmosphere.
Just don't forget to listen for the numbers because after all this is Bingo and you DO NOT want to miss the chance to win some of their amazing (and some not so amazing) prizes!!
A perfect night for Hen Parties for groups of any size.
Ask us about VIP upgrades for the best tables in the house
Can be reserved for just 10.00 per person
Combo Ticket (Also Includes Gringo's Show) 80.00
Combo tickets can be reserved for just 20.00 per person
More info On Gringos Bingo – Magaluf
Gringos Bingo is brought to you by the amazing team from Pirates Reloaded. Drinks are not included with this one but the tickets are cheap which leaves plenty left over for alcohol! One of the fastest growing nights over the last 2 years taking Magaluf by storm!
Early booking is recommended especially with larger groups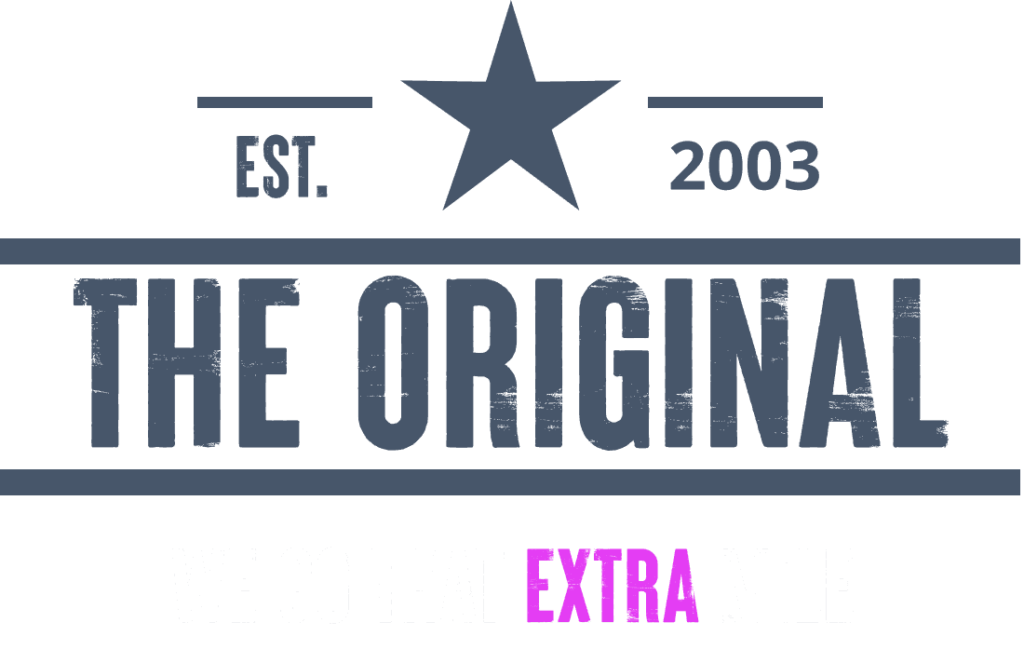 To book this or any of our events simply click the 'enquire now' button, and complete the quick form. We will then get back to you asap with availability.
Once everyone is happy with the date, event and price you can book the event with just a small deposit and the remainder doesn't need paying until you are here in resort. Once we receive your deposits you will be sent a confirmation email with full booking details including start times, date location and how much you have left to pay.