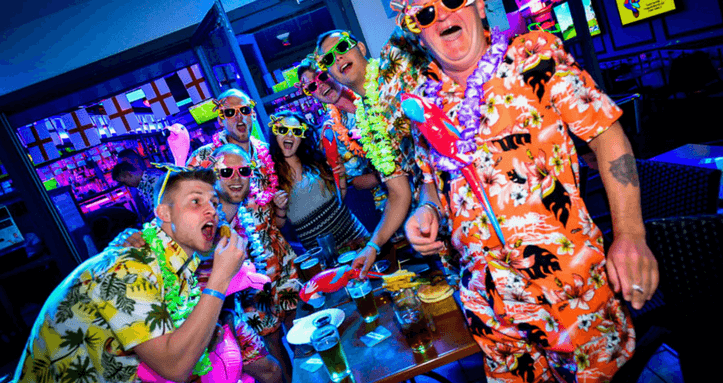 BAR CRAWL WITH STRIP SHOW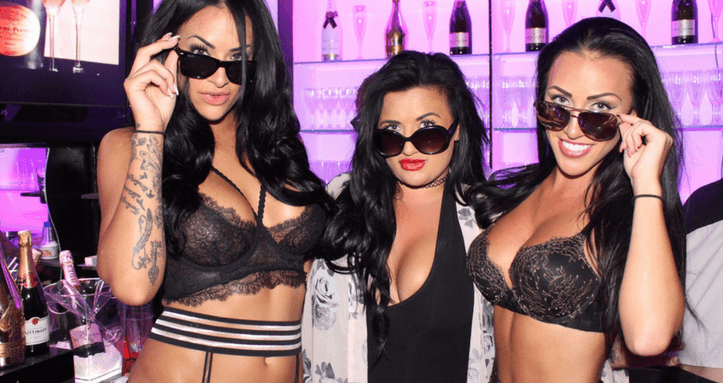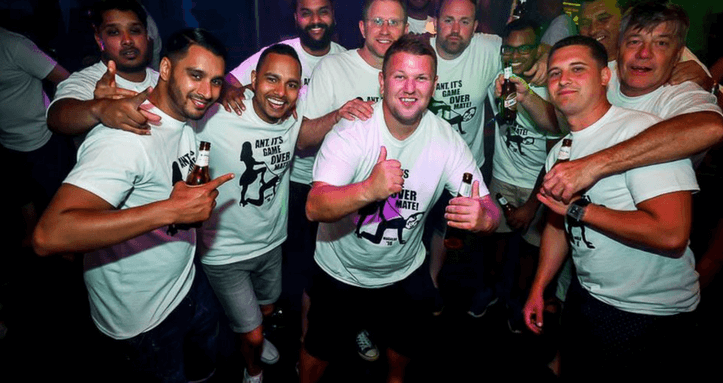 Bar crawl with female stripper and 1 hour free bar!
Don't just wander out the hotel with nothing planned, you will be dragged into every bar you pass, by VERY persuasive PR's, in many cases missing all the best venues!
Book our Stag bar crawl which guarantees you the best deals for your group (we do the dealing on your behalf as we know how much the bars want groups in there!)
This way you can head straight to the first venue where a table will be waiting for you and then move on to our hand picked bars which we know are perfect for Stags!
9pm Bar 1 Free cocktail on arrival Drink, warm up, karaoke (optional) 2 free drinks for the Stag.

9.45pm Bar 2 Next bar, with 2for1 drinks and free shots, free drink and a game (stitch up) for the Stag. 2 free drinks for the Stag.

10.30pm  Bar 3, 1 hour Free Bar then down to the club with private stage show with the Stag and Female Strippers