BUY A BARREL OF BEER - SERVE YOURSELVES!
No queues, no waiting, your Keg of beer is waiting for you to connect!  You will be taken to the new barrel, connect it up and serve yourself from the beer tap right on your table.  The all new Bier Keller Terrace is located in Magaluf Square.
100 Pints of Beer in each barrel – that should get the day started!
The perfect starting point for Stag groups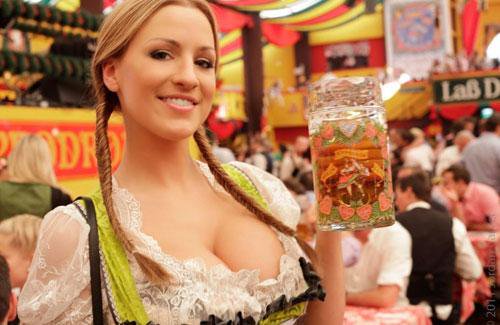 Pre-book and have your bench set up and waiting for you (12-30 people)
Book this event with a deposit of £45
Extra bonuses for booking with us
Stag eats and drinks for FREE for entire stay!
As we work directly with the bar owners, many of whom are good friends, we are able to always secure the best deals in town.
We will also be issuing all Stags and Hens with a 10% DISCOUNT CARD OFF ALL food and drink for their entire stay at the brand new Emporiyum food court in the newly refurbished Magaluf Square.