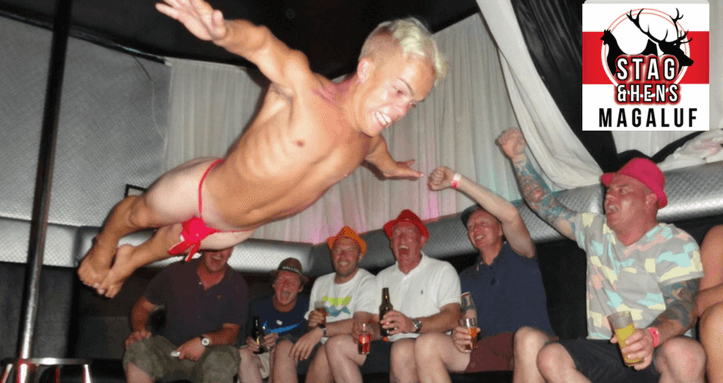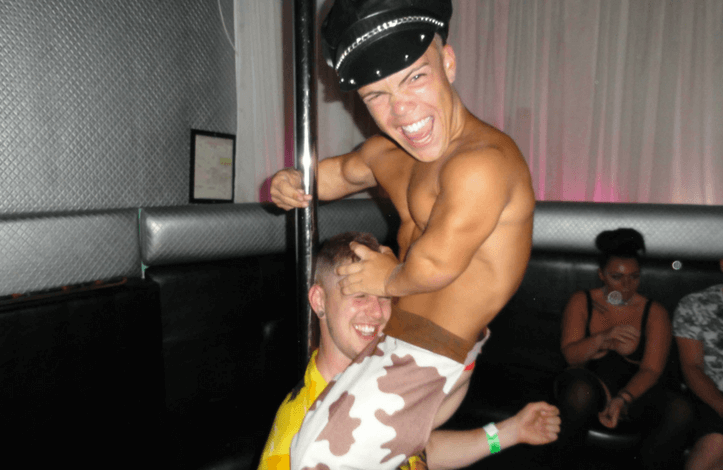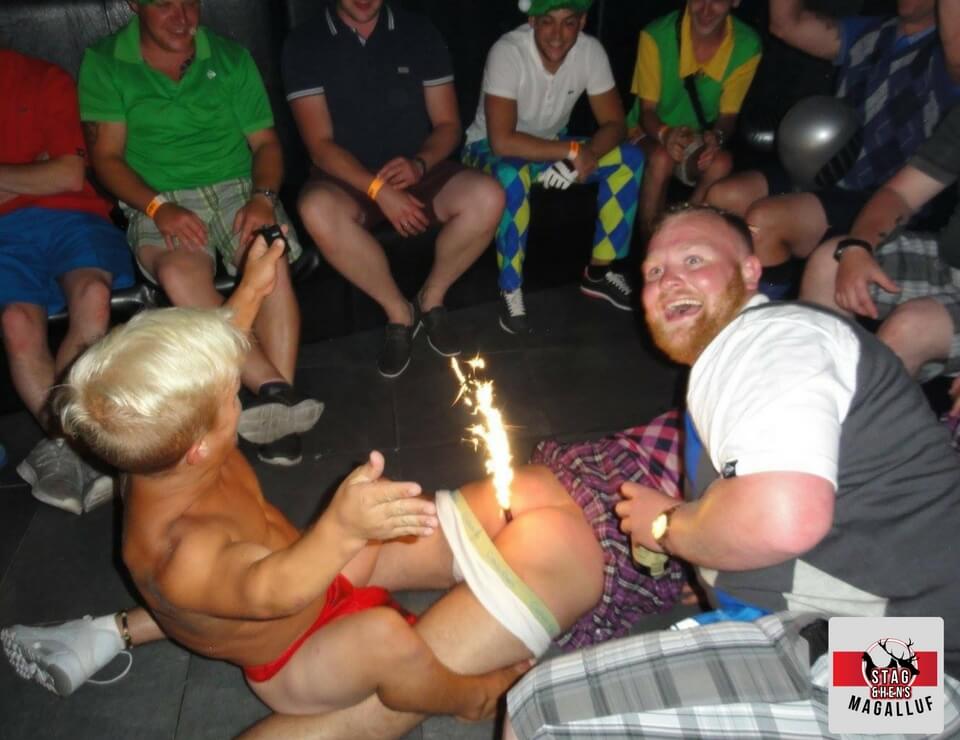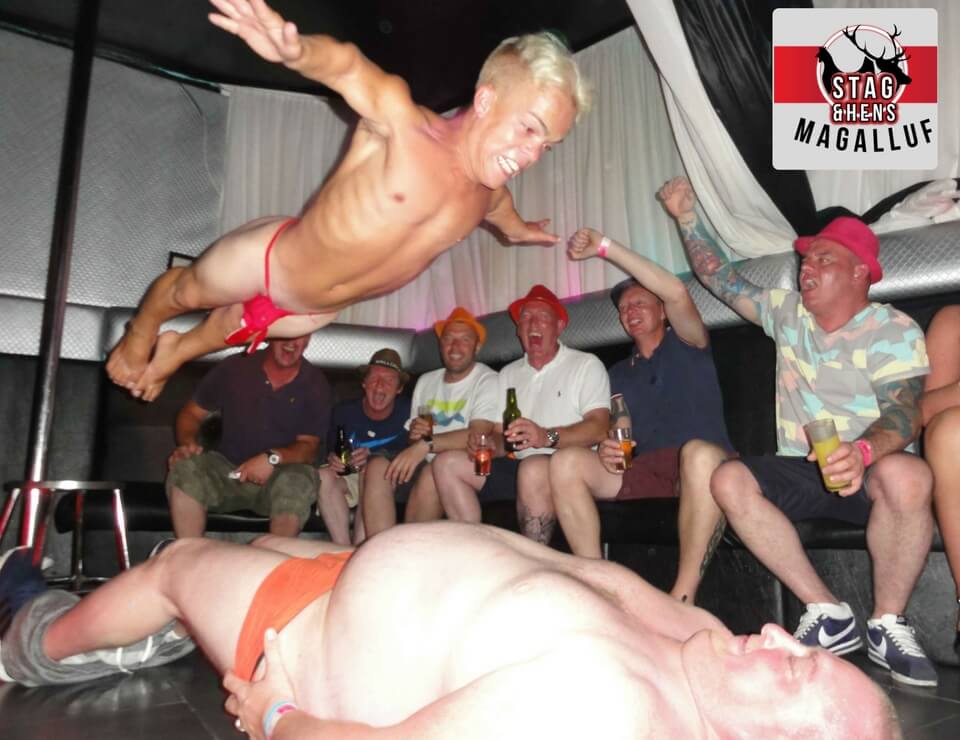 The Official Magaluf Dwarf Stripper
"The most talked about show of 2019!"
The Magaluf Dwarf Stripper is a must for those up for a laugh or looking to 'stitch up' the Stag!
"Magic Matty" is your Stag's worst nightmare!
This package starts in one of Magaluf's top venues before going into your own VIP room for the private show with Matty.
Without a doubt, this will be the night they speak about in the best man's speech!!
Magaluf Dwarf stripper show £25 per person.
We highly recommend booking early as there just aren't enough Mattys to go round!